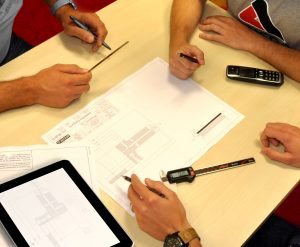 WE FOCUS ON CLIENTS AND WE WORK FOR THEIR NEEDS.
Aficor was designed to develop woodworking tools and its derivatives.
We are an honest, credible and qualified company to answer with efficiency, speed and competitivity to the market needs.
We work with partnership for our customers interests.
Leadership with Integrity
Innovative Engineering
Focus On Our Clients
High Quality Professionals
CASE STUDIES
Floating Floors
AFICOR developed a set of Policrystalline Diamond cutters to work on industrial production lines for floating floors of cork agglomerates, high density wood fiber agglomerates and others.
Leading Industry in Wood Cutting Tools and Solutions